BJJBrick Podcast is a very prestigious AND FUN Jiu Jitsu podcast where recently our very own Coach Kim was interview couple months ago. Episode just was release today. Enjoy!
From BJJBrick Podcast website: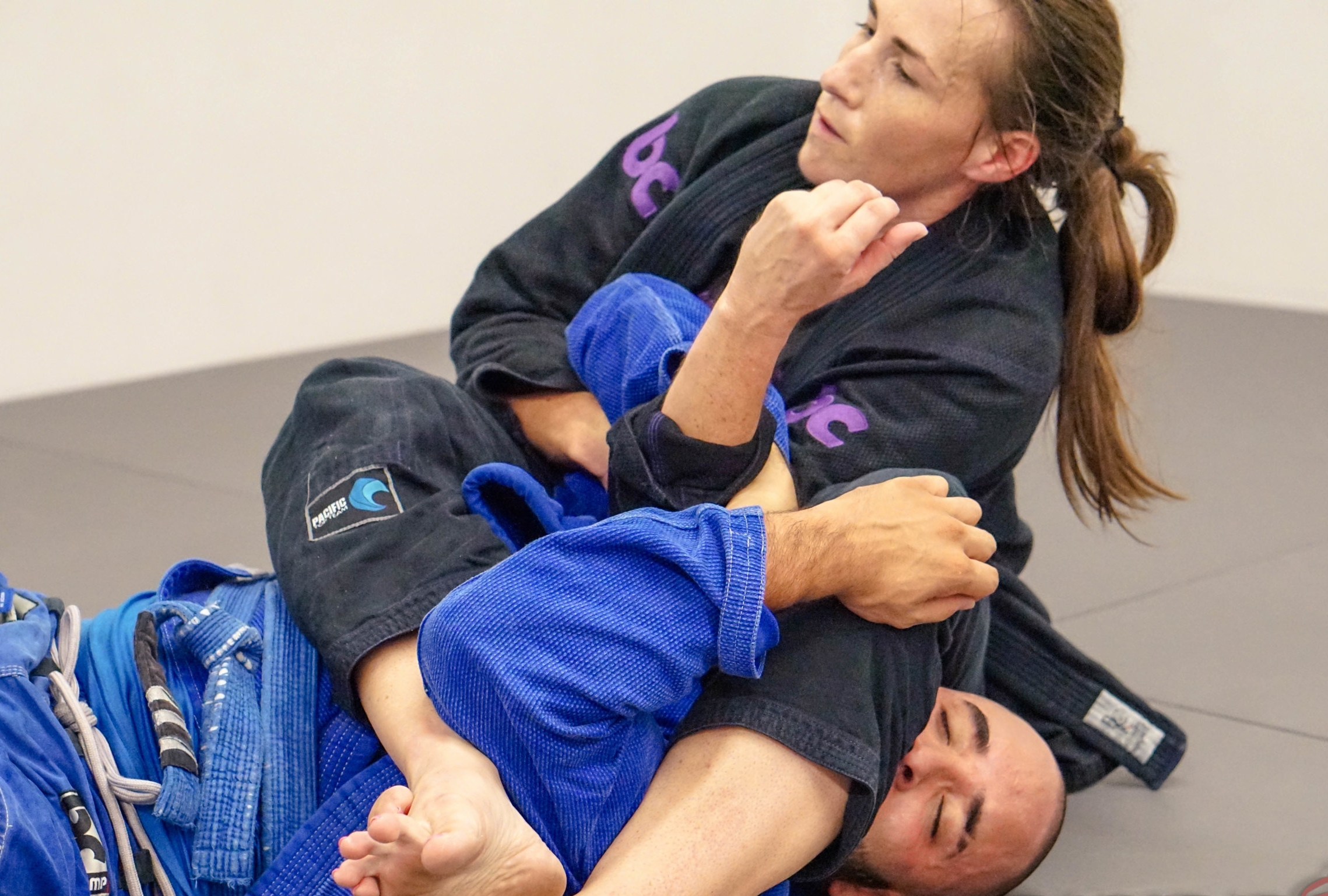 This week we bring you an interview with Kim Pruyssers. Kim is a purple belt in BJJ, she recently placed silver at Pan Am. You can find Kim training at Pacific Top Team in Corona California.
We talk about:
-Juggling a busy life and training BJJ
-Her competition history
-Training full time and raising four boys
-Transitioning from only training with the gi and now doing no-gi
-Some of her favorite attacks
-Her first experiences with Jiu-Jitsu
-Her women's only program and why it is successful
-Lessons she has learned by coaching
-Why some women's classes fail
-Her strategy for competing in open weight
-Advice for women starting BJJ in a class with all men
-Training on a busy schedule
-Advice for dealing with frustrations on the mat
To hear the interview CLICK HERE